REAL ESTATE PHOTOS, VIDEO, Drone & Matterport
Realadex, South Jersey's premier provider of real estate photography and video services.
We understand that in today's digital age, a property's online presence is crucial to its success. That's why we strive to create visually stunning imagery and videos that showcase your property in the best possible light.
Our team of professional photographers and videographers are experts in capturing the unique features and details of your property. We use state-of-the-art equipment and techniques to create images and videos that are clear, crisp, and showcase your property in the best possible way.
In addition to photography and video, we also offer virtual staging, aerial drone photography, and 3D virtual tours to give your property an even more immersive and interactive experience.
We work closely with you to understand your needs and tailor our services to best showcase your property. Whether you're a real estate agent, developer, or property owner, we'll work with you to create a customized package that fits your needs and budget.
Don't settle for mediocre real estate photography and video. Choose Realadex and take your property's online presence to the next level. Contact us today to schedule a shoot and see the Realadex difference.
It all starts with great photos
Professional photos are one of the most important elements of real estate marketing. Our real estate photography services offer the perfect solution for property owners, agents, and brokers who want to showcase their properties in the best possible way. We will capture stunning images of your property to help you attract potential buyers or renters.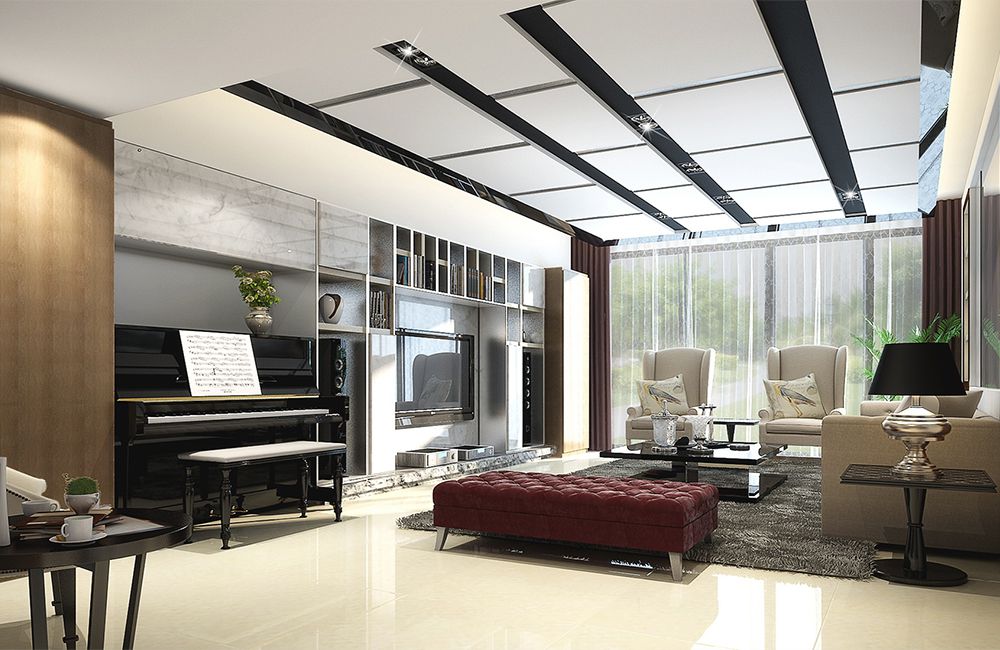 Our Matterport photography services are transforming the way people view and interact with spaces. With advanced 3D cameras and software, Matterport allows for immersive virtual tours that make it feel like you are actually walking through a space. This technology is especially useful for real estate agents, architects, and interior designers who want to showcase their work in a more engaging and dynamic way. If you want to learn more about Matterport photography services and how they can benefit your marketing, click below.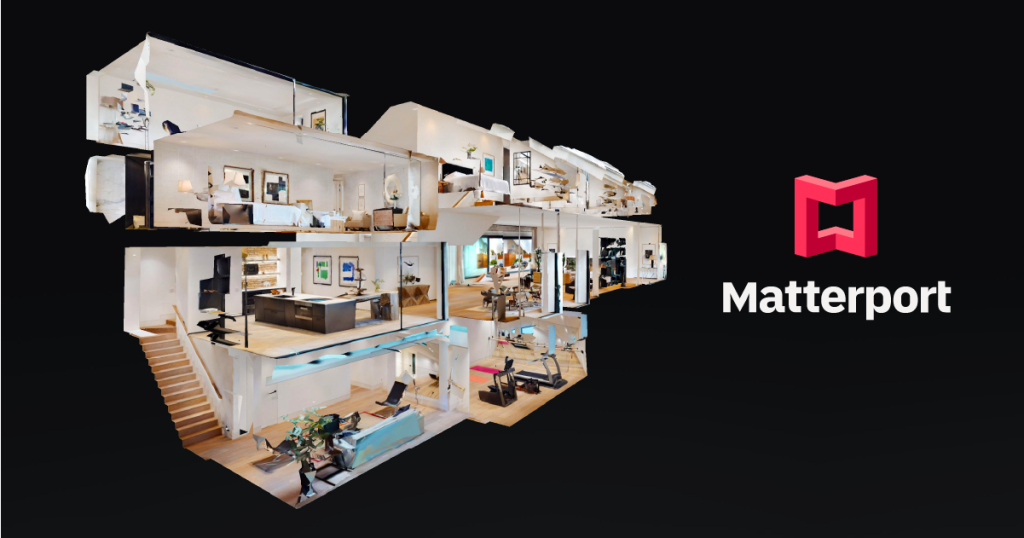 Drone Arial Photo & Video
Drone imagery has revolutionized the way we capture and showcase properties. Our arial photo and video services allow you to showcase the entire property from unique angles, highlighting features such as landscaping, proximity to surrounding areas, and the overall size and layout of the property. By incorporating drone photography and video services, you can take your marketing efforts to the next level and provide a more immersive and visually appealing experience for potential buyers.