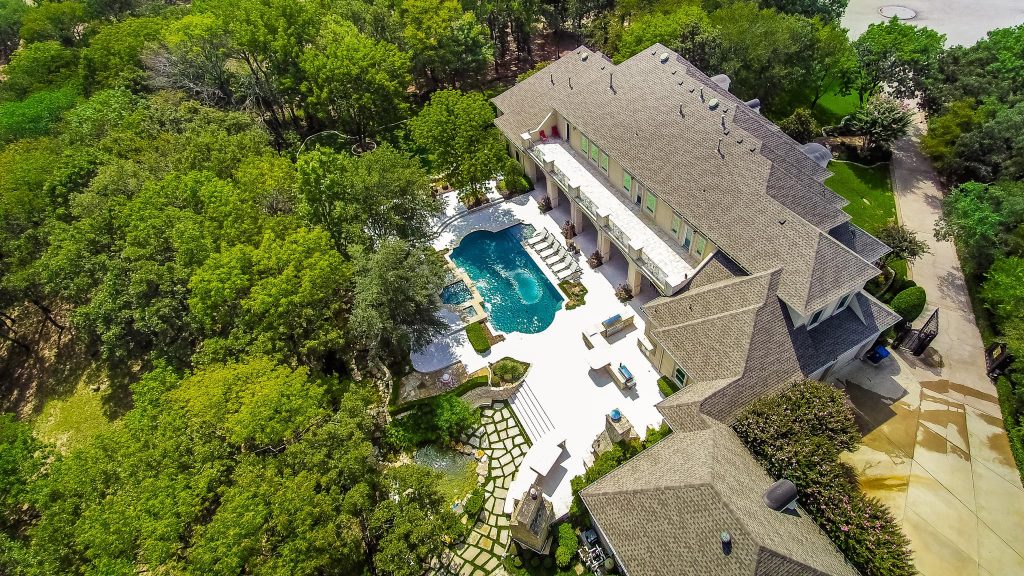 Welcome to Realadex, your go-to drone photography and video service company! We provide stunning aerial footage for real estate agents, brokers, and homeowners. Our services are designed to help you showcase your property in the best possible light, and we are committed to delivering results that exceed your expectations.
Here are the top 5 benefits of including our drone photography and video services in your real estate listings:
Provides a Unique Perspective: Aerial footage provides a unique perspective that cannot be captured with traditional photography or video. It allows potential buyers to see the property in context with its surroundings, providing a better understanding of the overall layout and location.

Increases Visibility: Aerial footage can help a property stand out in a crowded market. It provides an added layer of information that can make a listing more attractive to potential buyers, leading to increased visibility and ultimately, more showings and offers.

Showcases the Surrounding Area: Aerial footage can also showcase the surrounding area, providing potential buyers with a sense of the neighborhood and nearby amenities. This can help to create a more complete picture of the property and make it more attractive to potential buyers.

Saves Time: With our drone photography and video services, potential buyers can get a comprehensive view of the property and its surroundings without having to physically visit the location. This can save time for both buyers and sellers, reducing the number of in-person showings needed and streamlining the buying process.

Provides Professionalism: A high-quality drone video can help to convey a sense of professionalism and attention to detail. This can reflect positively on the real estate agent or broker, and can help to build trust with potential buyers.
At Realadex, we are committed to providing exceptional customer service and delivering results that exceed your expectations. We use the latest technology and techniques to ensure that our drone footage is stunning, accurate, and visually appealing. Contact us today to learn more and order your drone photography and video services!